PEOPLE TELL THEIR OWN STORIES BEST.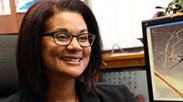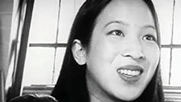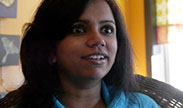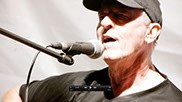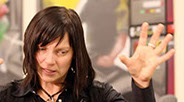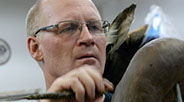 We create artful video that
communicates with warmth,
style and a personal edge.
We shoot and edit with
a photographer's eye for
framing and motion, a designer's feel for composition and
a writer's ear for story.
We work in a documentary style,
forgoing script and voice-over
in favour of the spontaneous:
the compelling image,
the revealing expression,
the telling phrase.
We believe that people
tell their own stories best.